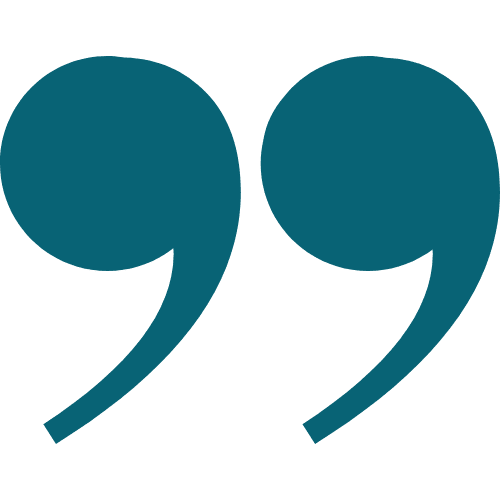 Anthony
Finally! Sound advice and techniques for studying for the bar! Jessica's book has the nuts and bolts of how to prepare for the bar exam on your own. Wouldn't you want to know what to do and not waste time doing unnecessary things to prepare for the bar? She passed two bar exams using her techniques. This is the book I am going to use for the next bar exam.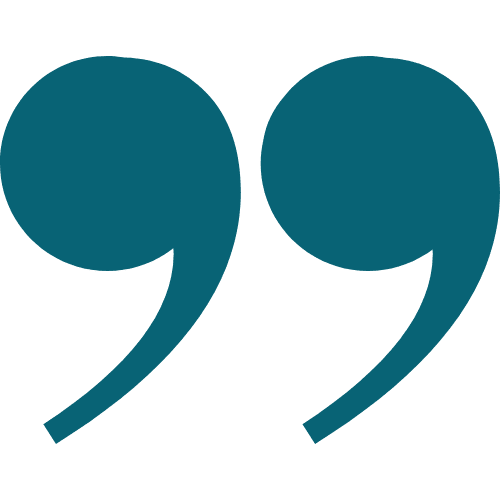 Katy
Jessica your amazing insight to the bar has reduced my anxiety so much! This is a must read for anyone preparing for the bar! Make your life better and just get this book!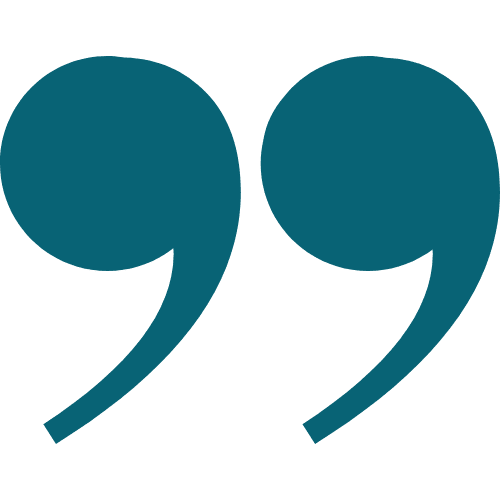 Darron
Honestly, when I was finished reading this book, I wanted to take another bar exam. California perhaps. I rate this book a clear FIVE.